Stop leaving money on the table.
By not using Sisu's Integrated Vendors, you're missing out on generating additional revenue for you and your team. The best part is, this program is completely free.
Watch this quick video to learn more 👇
Sisu's Integrated Vendors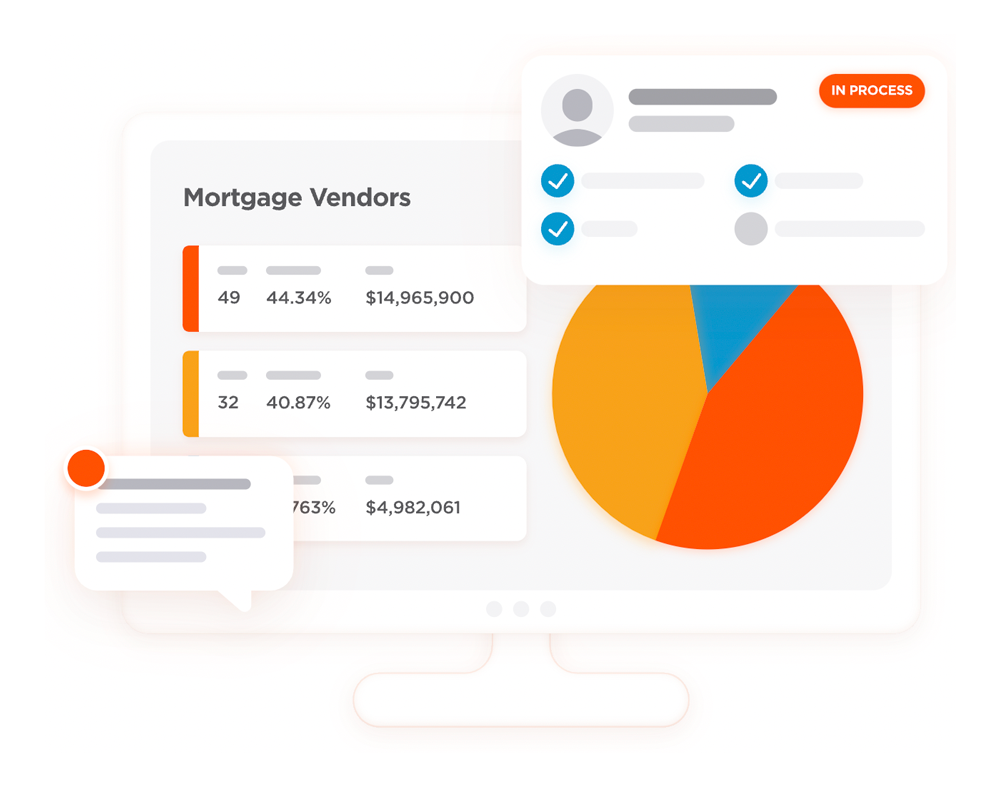 Place orders without navigating away from Sisu
Eliminate duplicate data entry
Give your buyers and sellers the best!
Connect them quickly with preferred service providers
Get access to exclusive deals and offers
Earn additional revenue each time an order is placed