Stop leaving money on the table.
By not using Sisu's Integrated Vendors, you're missing out on generating additional revenue for you and your team. The best part is, this program is completely free.
Watch this quick video to learn more 👇
Sisu's Integrated Vendors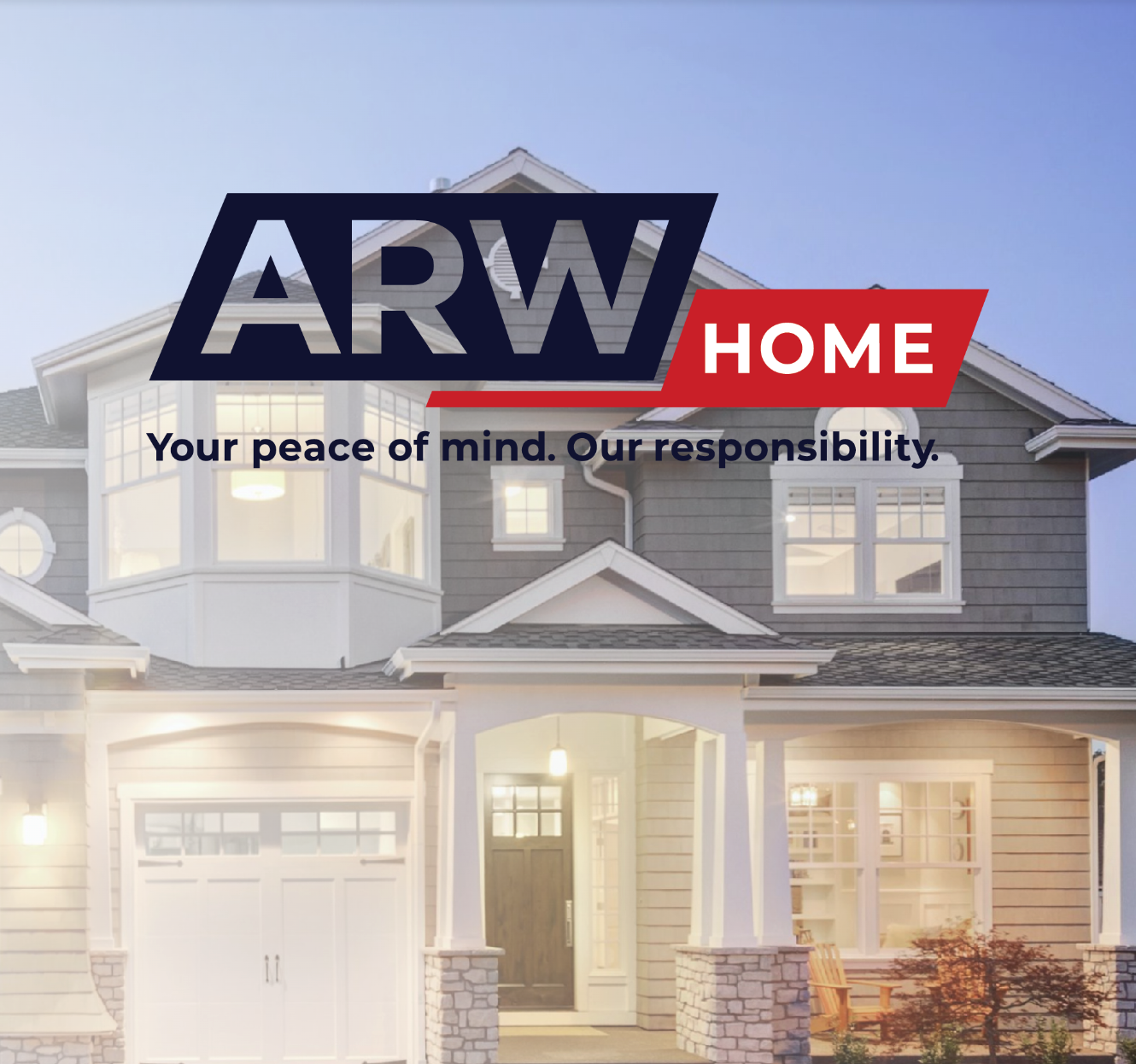 ARW Home Warranty
Order ARW Home warranties directly from Sisu and earn additional revenue with RESPA compliant MSA's.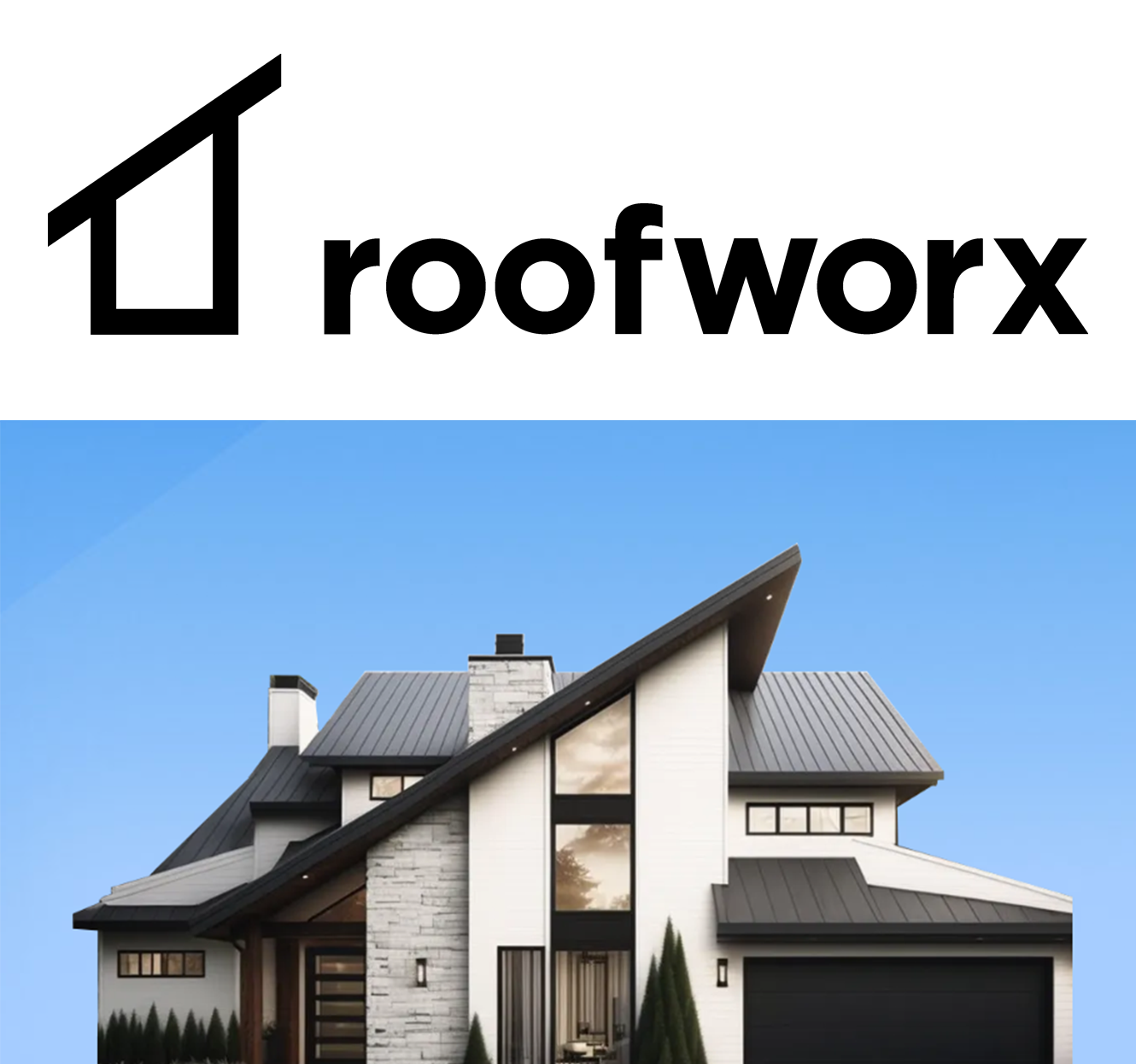 Roofworx
Sisu has partnered with Roofworx to simplify and streamline the roofing and solar process for you and your customers. With Roofworx TruQuote technology get bids back instantly and include roof and solar cost in mortgage to take advantage of discounted interest rates and ITC tax credits.

- Instant roof quotes
- No hidden fees or change orders
- Platinum certified licensed contractors
- 50 yr warranty
- 14 day installation*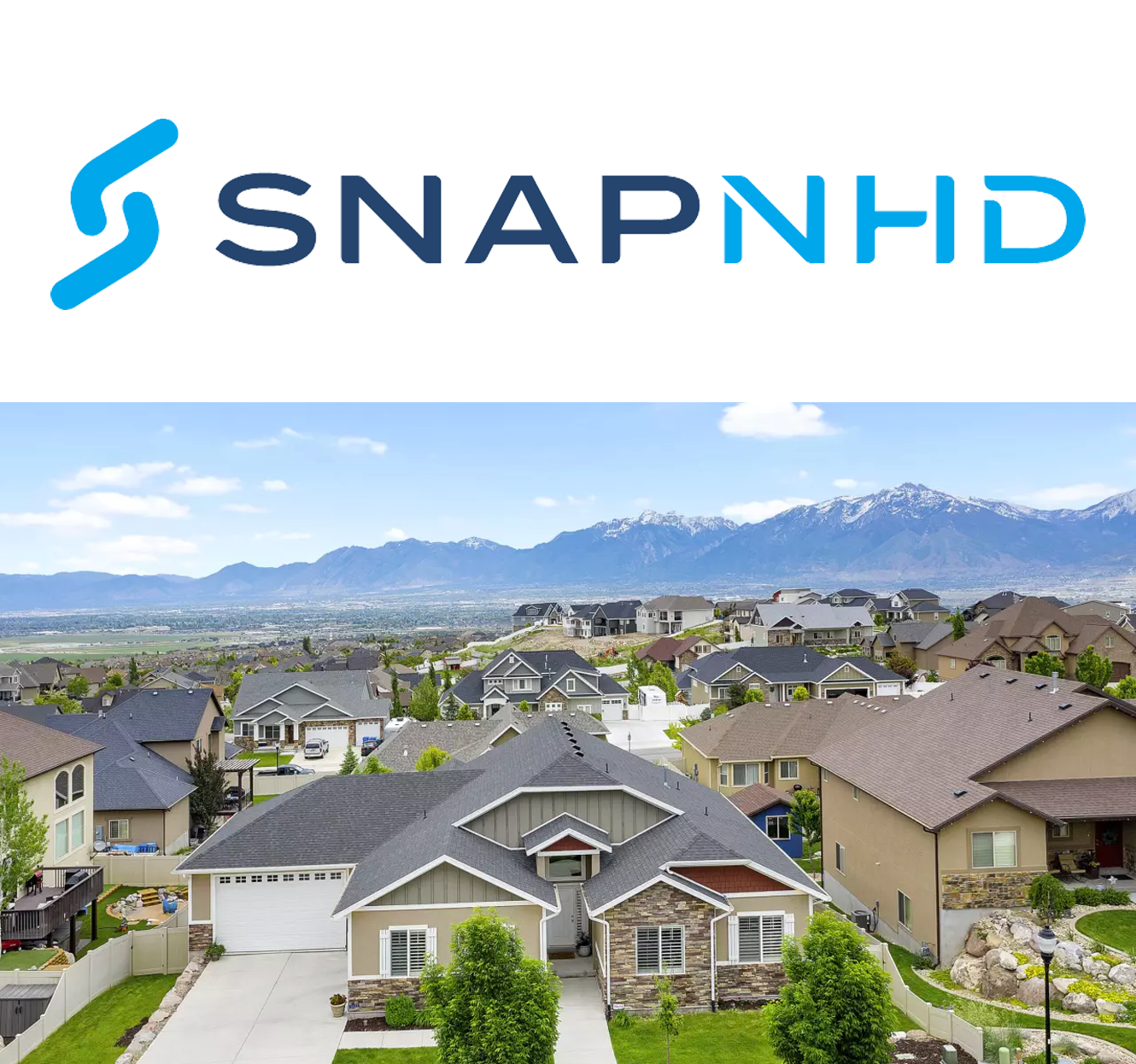 SnapNHD
Sisu customers in California can order required Natural Hazard Disclosures for listing with one-click from your forms. Completed disclosure document and invoice details automatically get delivered to your Sisu documents folder.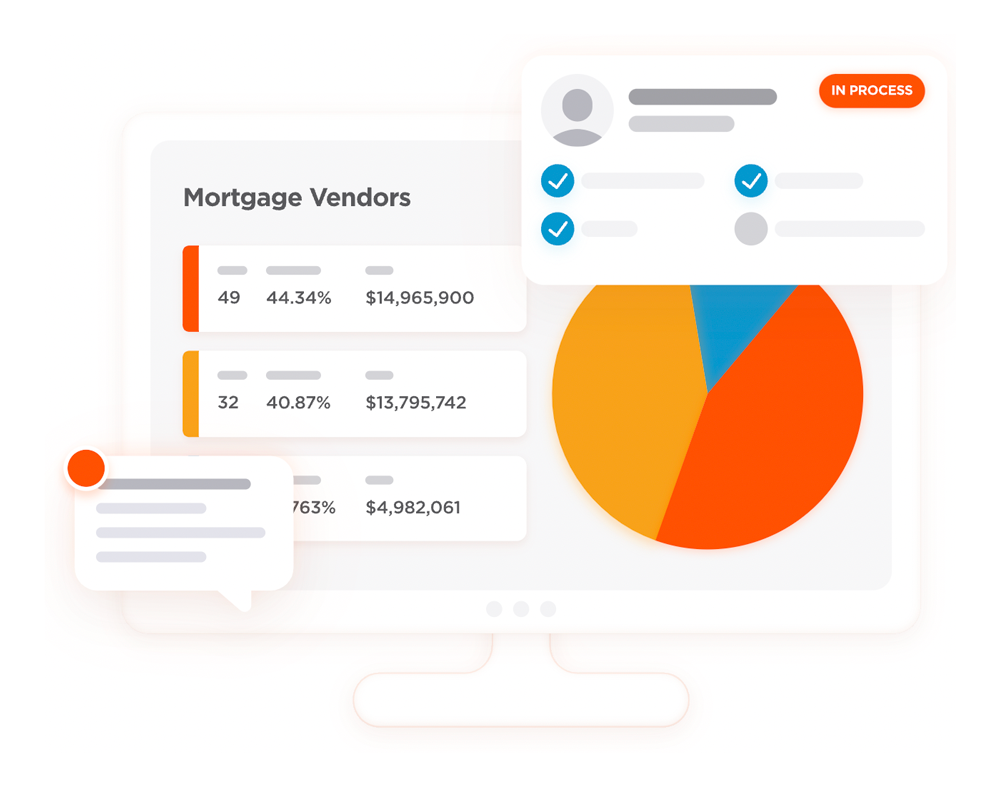 Place orders without navigating away from Sisu
Eliminate duplicate data entry
Give your buyers and sellers the best!
Connect them quickly with preferred service providers
Get access to exclusive deals and offers
Earn additional revenue each time an order is placed